Many of our patients tell us they chose our practice because of our excellent Google reviews. Find out what people are saying about Independence Dental here.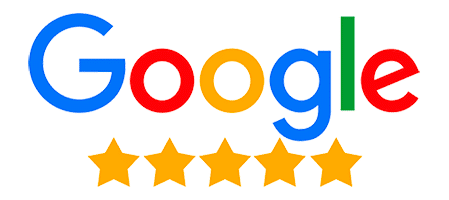 "OMG… There isn't enough words to express how grateful I am of this place. Tuesday morning around 4am I was woken up by extreme throbbing on my upper right back tooth. I was in a pickle because I didn't have a dentist. Luckily my co-worker told me to contact her dentist and leave a message and someone will get back to you. Within 30 minutes after leaving the message, not only was it someone from the dental office but it was the actual dentist herself. She told me to come right in and with an hour I was out of pain. The friendly staff, the compassion the dentist provides is remarkable. I've never felt more comfortable. This is definitely the best place to go. I'm proud to say she's earned my business and trust forever!!!!!"
-Independance Dental Patient Jacqueline Derricks
When you are in dental pain, having to wait for dental care is the absolute worst. At Independence Dental, we value your time and know how important is to see you and get you out of pain the same day. That's why we offer same-day appointments for all emergency patients. Just give our Dental Emergency Hotline a call, and we'll schedule you so we can help you as fast as possible.
Dental Insurance Welcome & Flexible Financing Options Available
At Independence Dental, we accept dental insurance and can help you to maximize dental benefits. No insurance or not enough coverage? No problem. We also offer multiple financing options – plans that are flexible and budget-friendly! Don't let finances stop you from getting the treatment you need. Click here for more info on dental insurance.