About Independence Dental
Whenever you visit Independence Dental, you can look forward to being taken care of by the same friendly faces every single time. Dr. Nastassia Ulasik and our small, elite team are able to provide a comprehensive variety of services here in Plano so that local families can get everything they need in the same convenient location. You'll receive the kind of one-on-one attention that will make you feel like you're the only patient in the world, ensuring you leave with a beautiful smile and clear mind after every appointment.
Truly Comprehensive Dentistry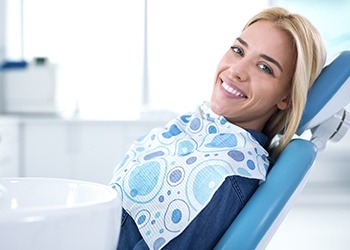 Is it time for your child's next checkup? Do you have a few teeth that need to be repaired or replaced? Need to spruce up your smile in time for an upcoming event? Interested in straightening your teeth? You can have it all done right here at Independence Dental! Dr. Ulasik has taken countless hours of advanced training in all facets of dentistry over the years so she can offer everything our patients need and not waste their time with referrals.
Early, Late, & Weekend Hours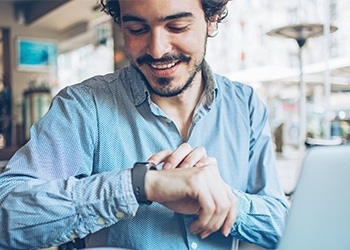 Before work, after school, or even on Saturday, we're here whenever you need us! Too many dental practices force you to ruin your day in order to see them, but our office hours are designed to work seamlessly with the schedule of even the busiest working parent. We'll make it nice and easy for you to find time to take care of you and your loved one's teeth so you never have to stress about a dental appointment.
State-Of-The-Art Office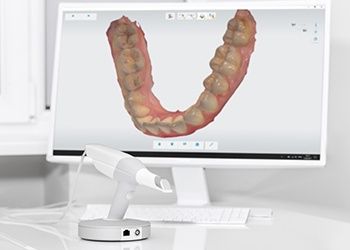 Modern dental technology enables caregivers to find, diagnose, and treat a wider variety of dental problems while keeping patients much more comfortable, and that's exactly why Dr. Ulasik has filled our office with some of the newest tools available. Using them, she'll help your appointments fly by while providing a level of care you can trust to safeguard your smile and oral health for many years to come. You'll be amazed at how easy a visit to the dentist can be these days!